Louisiana Fireplace was started in 1977 by Bill and Wanda Allison. The Miller Family bought the business in 2015.
We have always been locally owned and operated. We are a family, and we care about your family.
Our mission is to serve our customers and our community.
Each customer's home is as unique as the family inside it.  We understand that; and we know that it is where you gather the people that you love.  So our staff will work hard to find creative solutions to the challenges of maintaining your fireplace and your home.
Our goal is to find solutions for your home.  We want your home to be your happy place.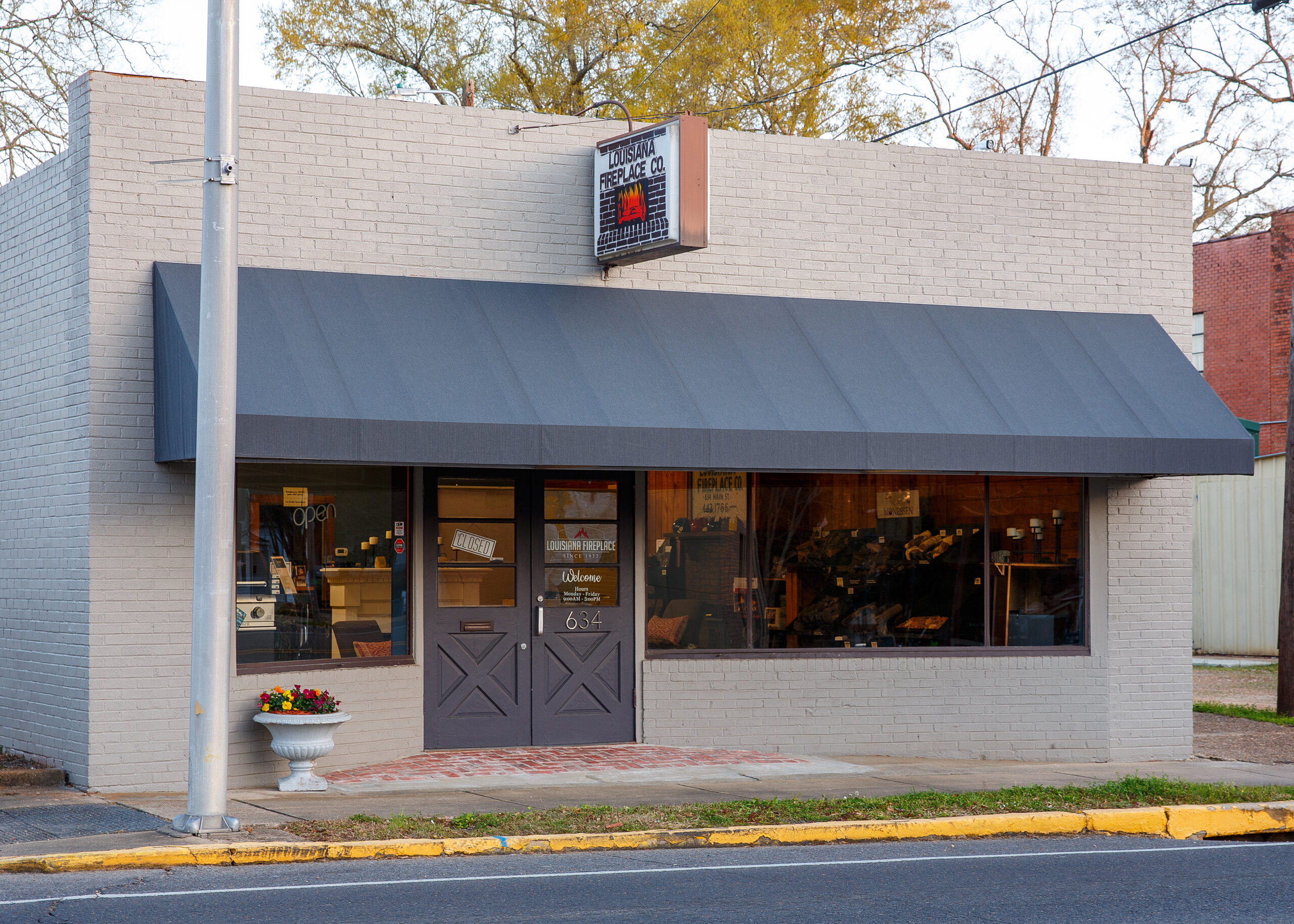 At Louisiana Fireplace, we carry a full line of products for your fireplace.
Whether you prefer the roar and crackle of a wood burning fireplace or stove, the ease of a gas fireplace, or the simplicity of an electric fireplace, we have something for you. Our trained staff will work hard to ensure that your fireplace and your home is safe, beautiful, and affordable.
Meet our Louisiana Fireplace Family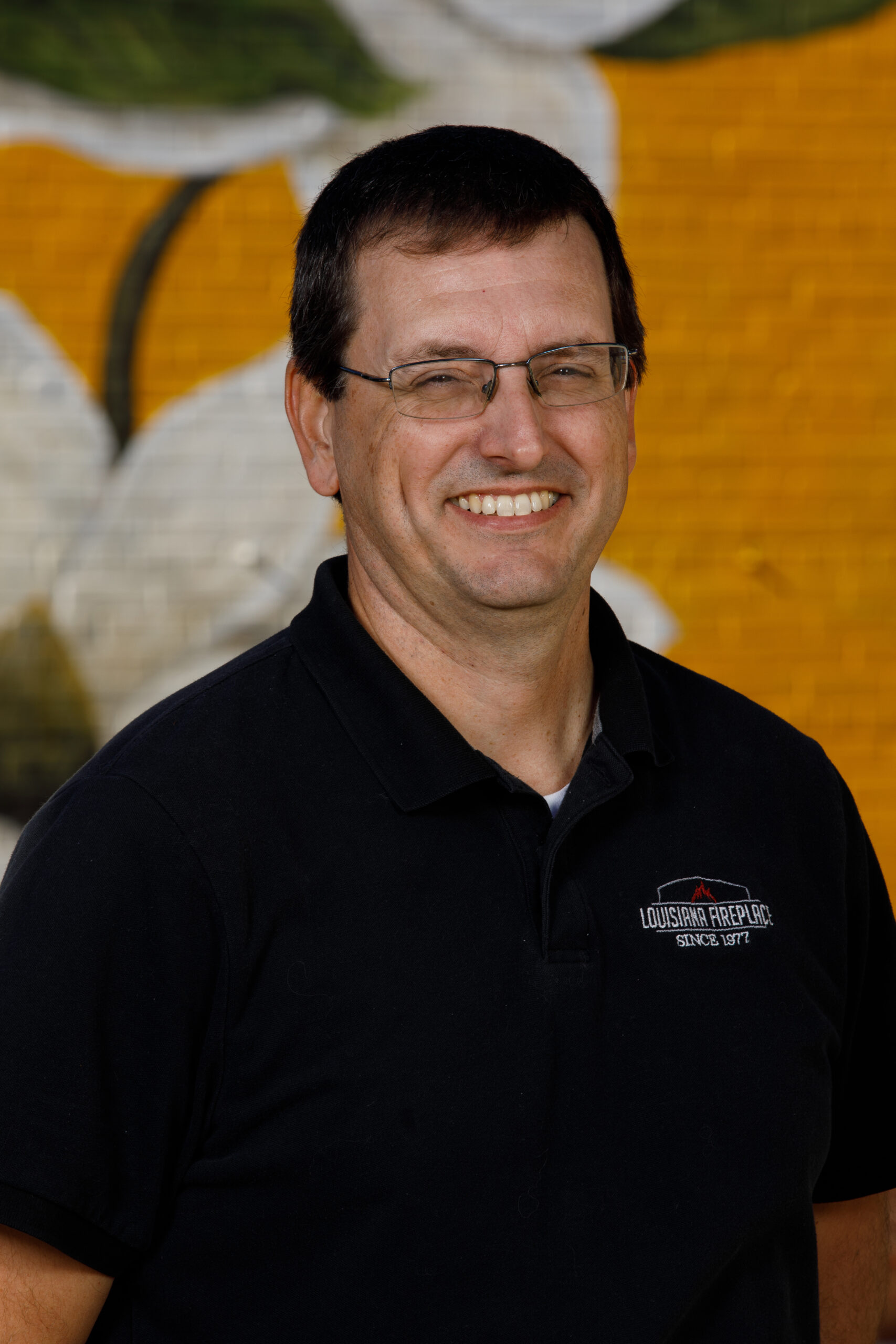 Chuck Miller
Chuck is a licensed and insured remodeling contractor. He does much of our service work and installations. Chuck is our number one problem solver.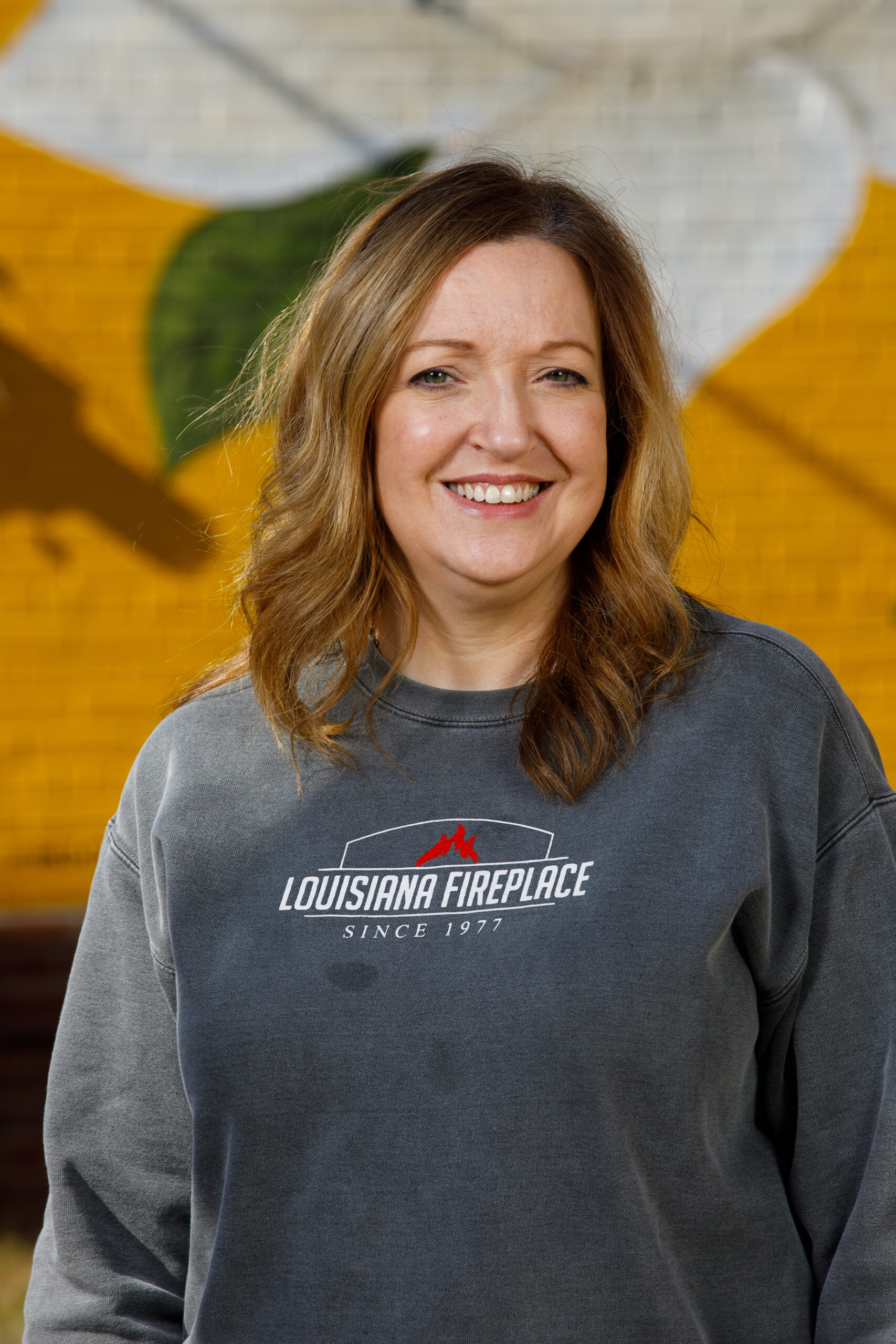 Kristetta Miller
Kristetta is our office manager and a National Fireplace Institute Design Specialist. You will find her in the store. Kristetta can guide you through our products to find what works in your home.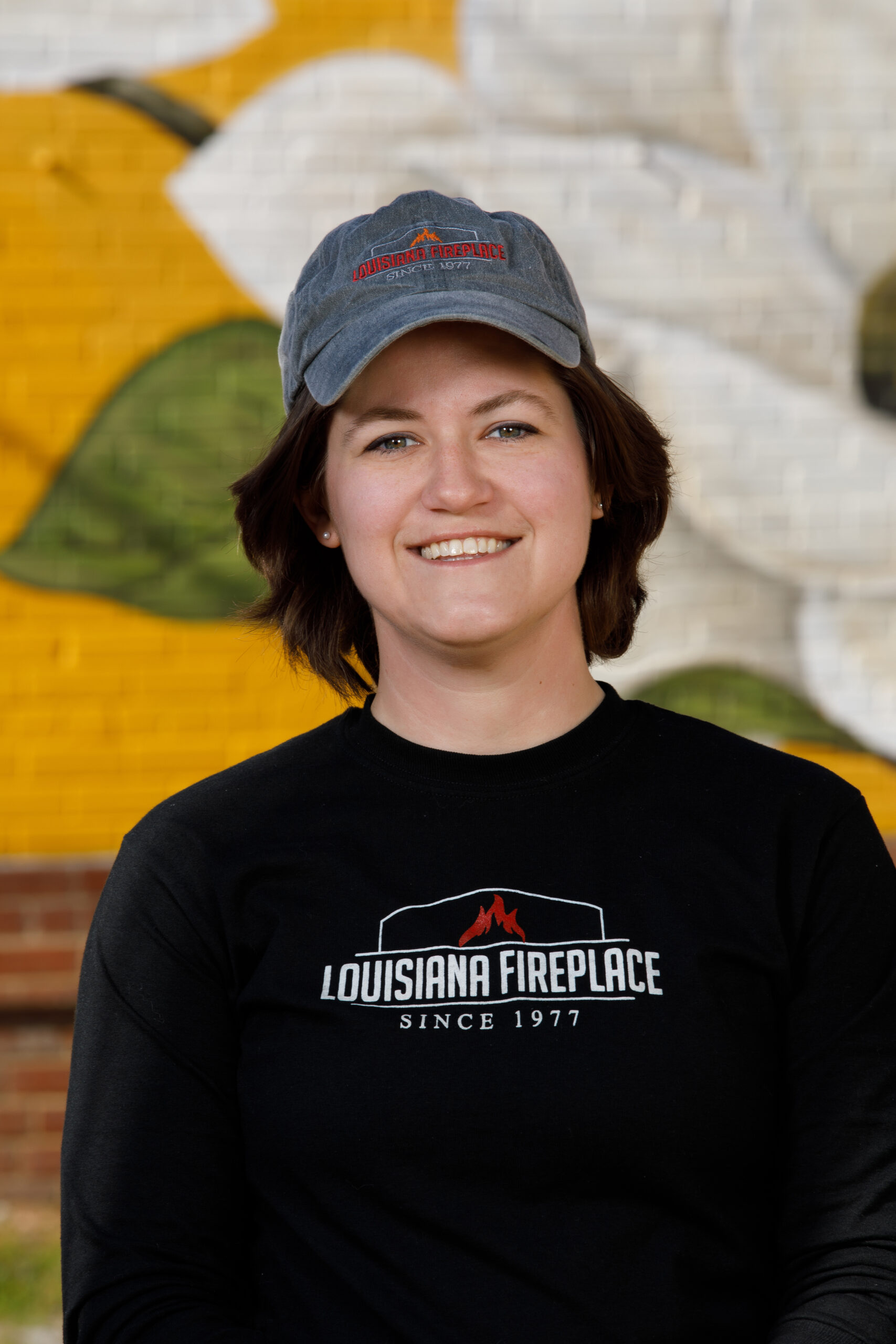 Elizabeth "Lainie" Walker
Elizabeth is our chimney sweep and the only certified sweep by Chimney Sweep Institute of America in the CENLA area. She is also a member of the National Chimney Sweep Guild and a partner in our Chimney Business
And the rest of our Louisiana Fireplace Family is: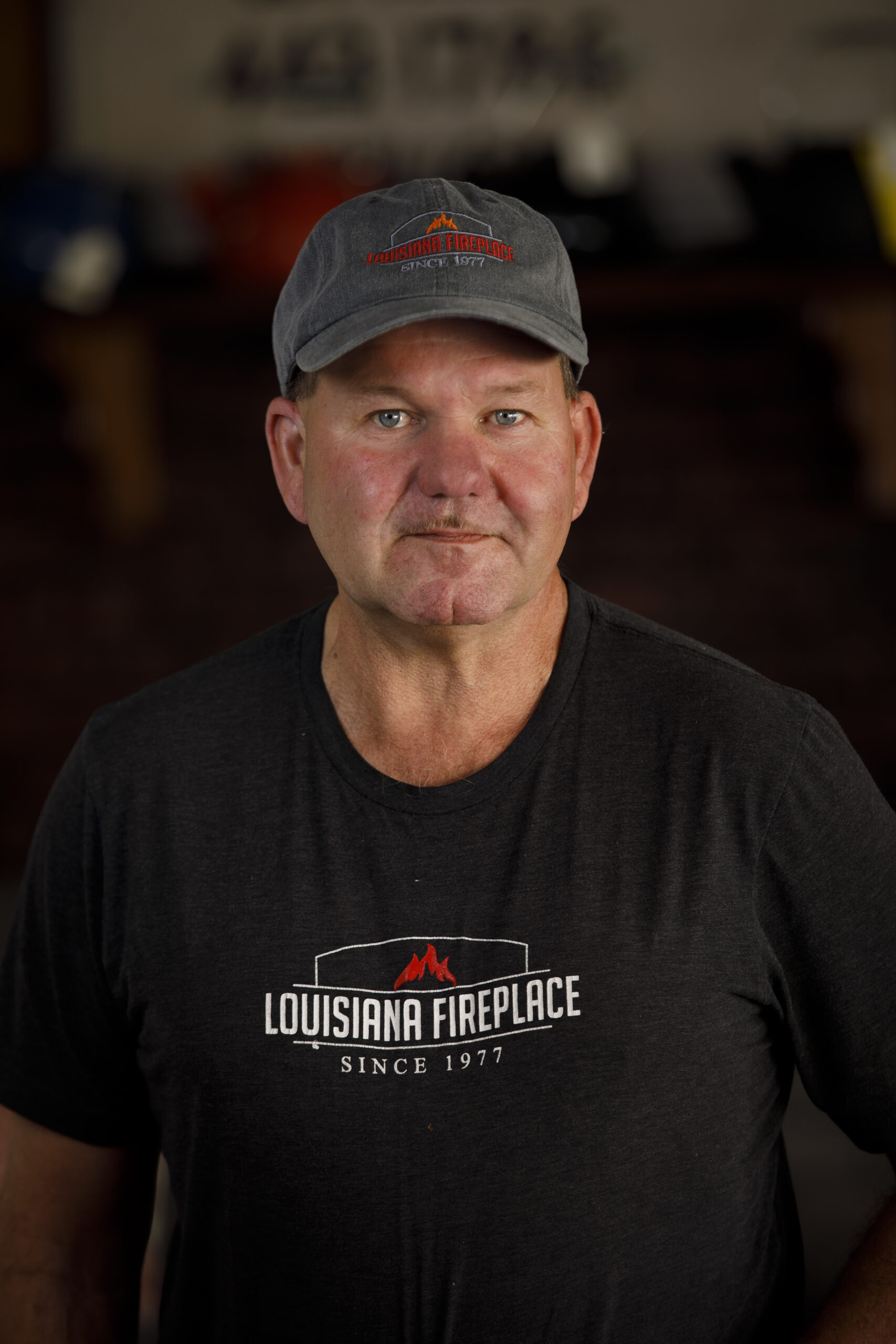 Kenny Baxley
Kenny has been a friend for a long time.  He does most of our gas log installations and we can call on him for just about anything.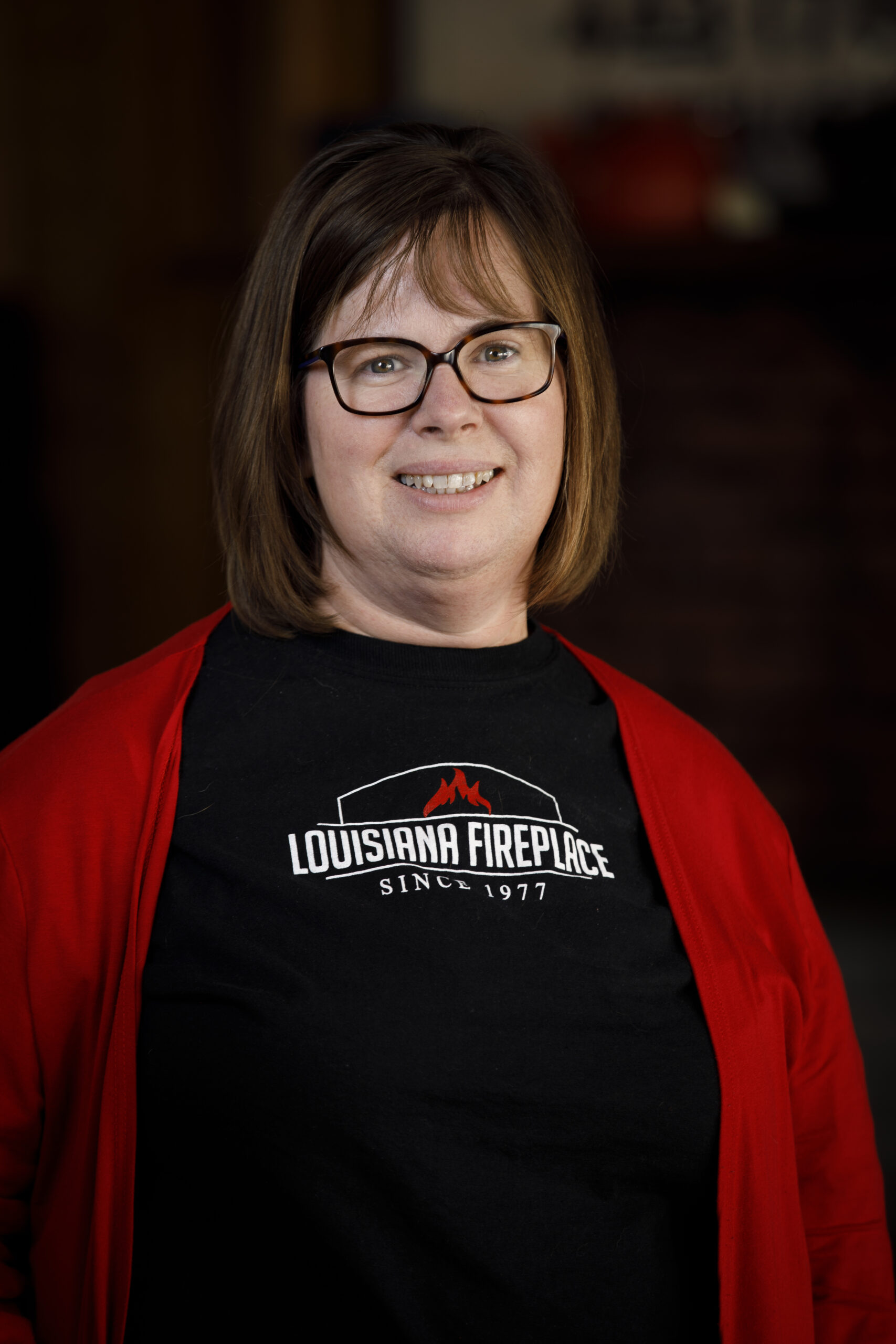 Angie Daigrepont
Angie works in the office and keeps things moving.  She is the friendly voice you will hear when you call and scheduler extraordinaire.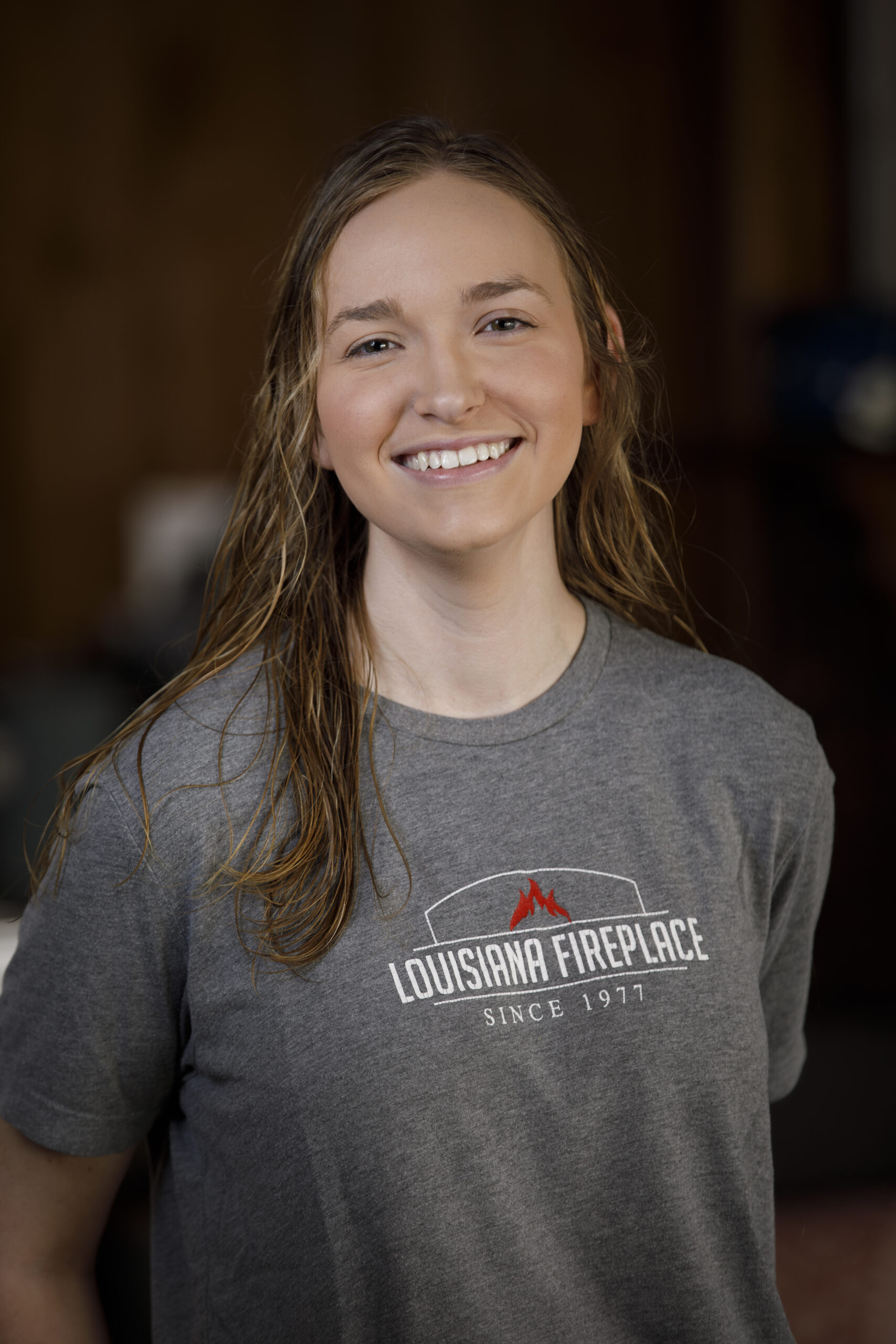 Emma Miller
Emma has grown up in the business and with the business.  She does a variety of things around the office and sometimes in the field with her dad.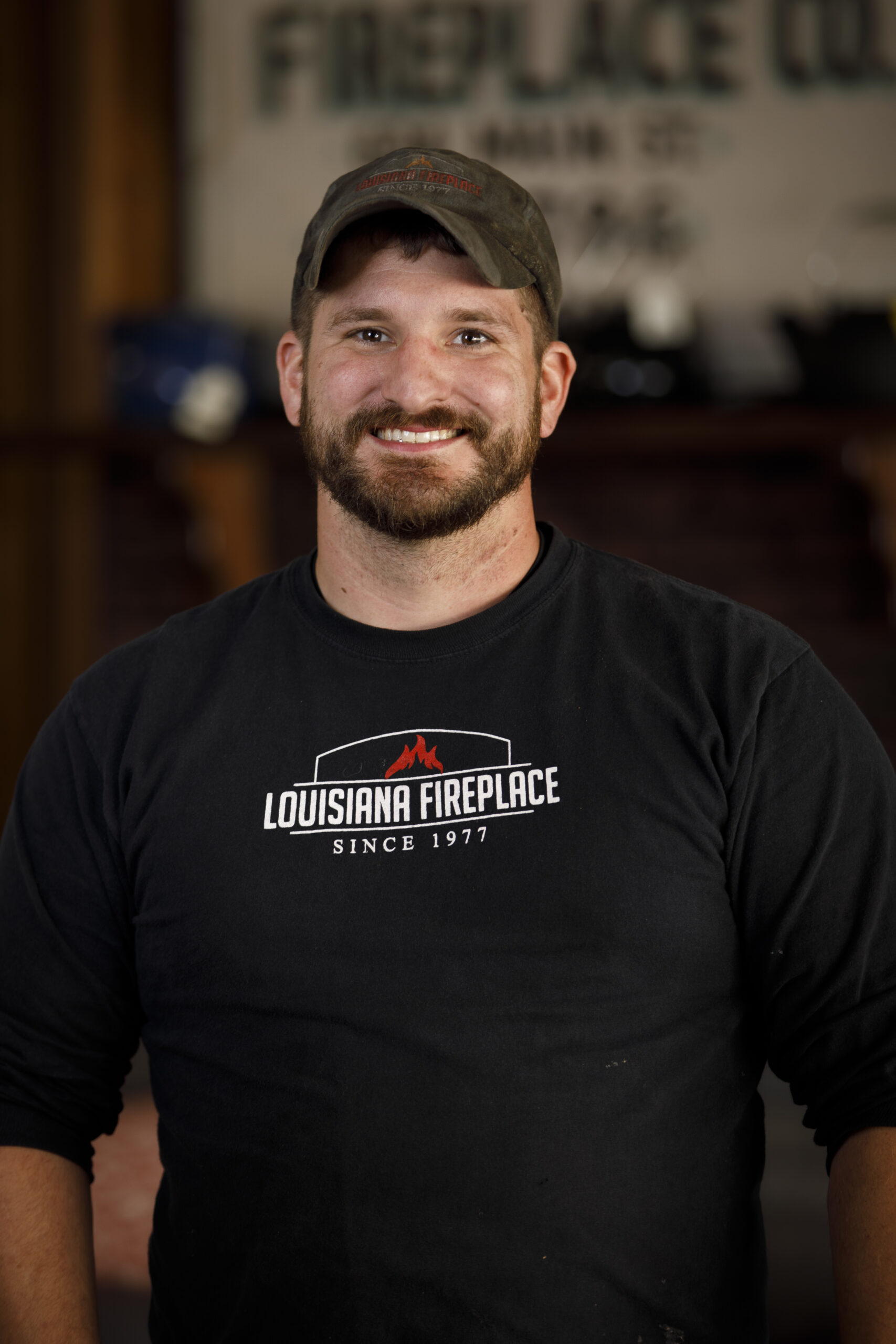 James Keihl
James is working towards Chimney Sweep certification and does other service calls.  He is the newest member to our team.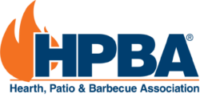 Louisiana Fireplace stays up to date with its membership and attends annual meetings with the Hearth Patio and Barbeque Association. Find out more about HPBA here https://www.hpba.org/