Covid-19 Precautions:
We want to do everything we can to protect the health of our customers and staff. 
We are grateful for the opportunity to serve you in our store and in your home. 
Click below for protocols and we welcome your questions.
All the accessories you need for you fireplace.
Tool sets, screens, log baskets, log racks, and more!
And services to keep your fireplace working and looking great. 
We Clean Chimneys!
Louisiana Fireplace is the NEW HOME of the Handy Chimney Sweep Service.
We look forward to carrying on the tradition of quality service that you expect from the Handy Chimney Sweep.
Schedule your Chimney Sweeping or Inspection TODAY.
Certified by the Chimney Safety Institute of America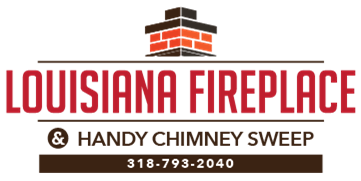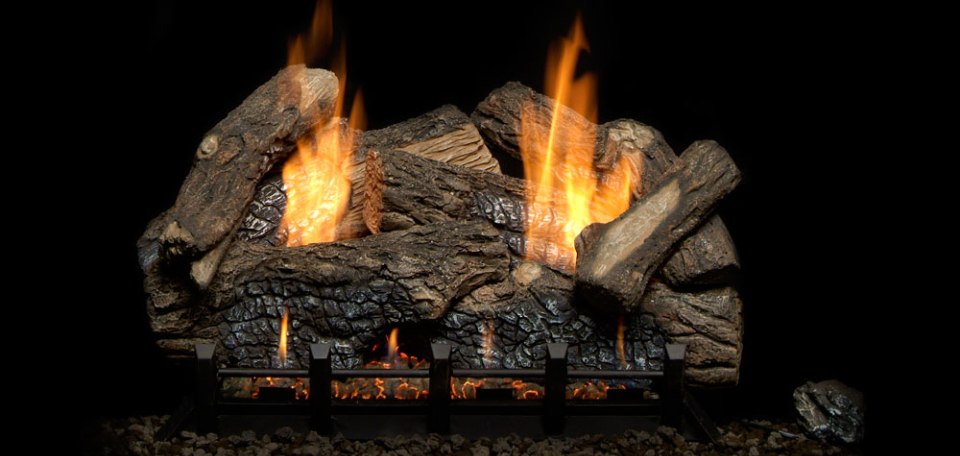 When Planning Your Fireplace
When planning your fireplace design - whether wood burning or gas, measure the fireplace.
---
1. Measure the height and width of the opening, the depth and the width in the back if it is different from the front.
2. What kind of chimney to you have or plan to have? Pipe or masonry?
3. We would love for you to bring in pictures, it helps us help you plan the fireplace of your dreams.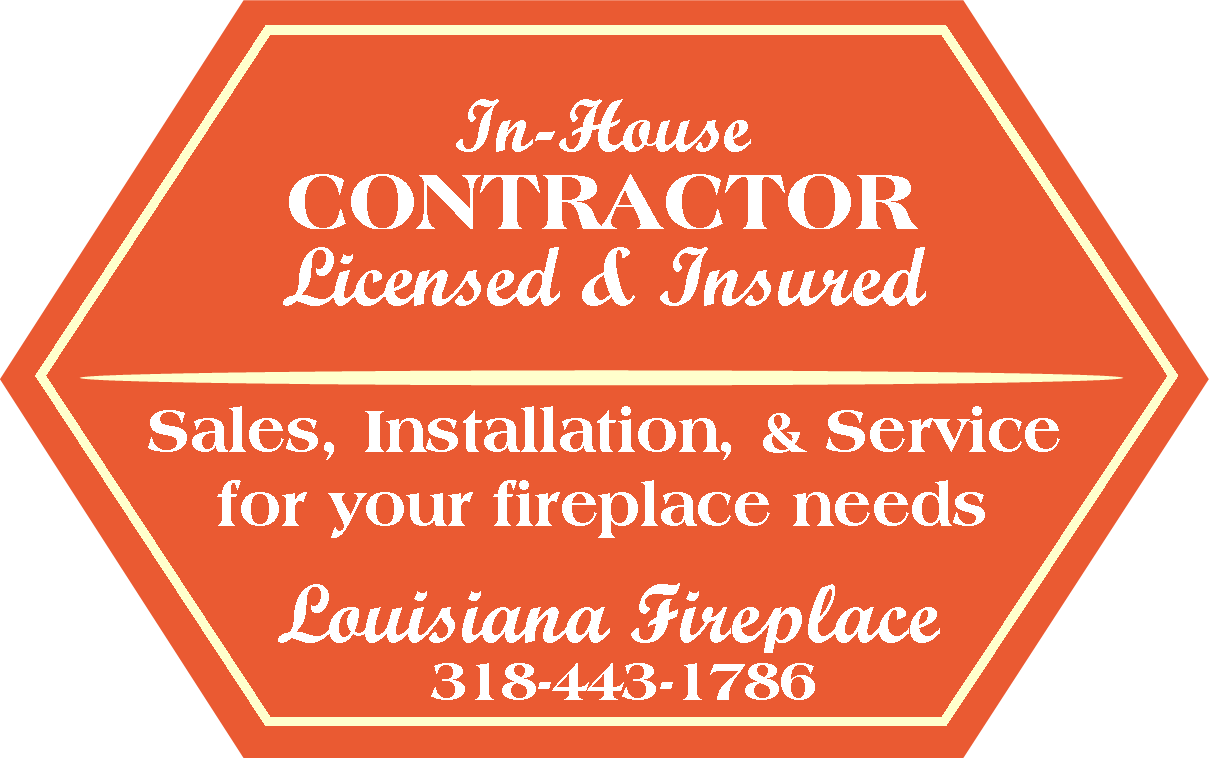 We install and service all of our products.
We offer free quotes for your new build, remodel, or repair.
Call today for a quote.  
We look forward to working with you!
Featured Brands:
Click on the logo below to go to supplier websites.  Call us for pricing and product information.
Vent Free Gas Fireplaces and Electric Fireplaces
Woodburning Inserts, Stoves, Fireplace Doors, and Pipe
Gas Grills and Grill Parts